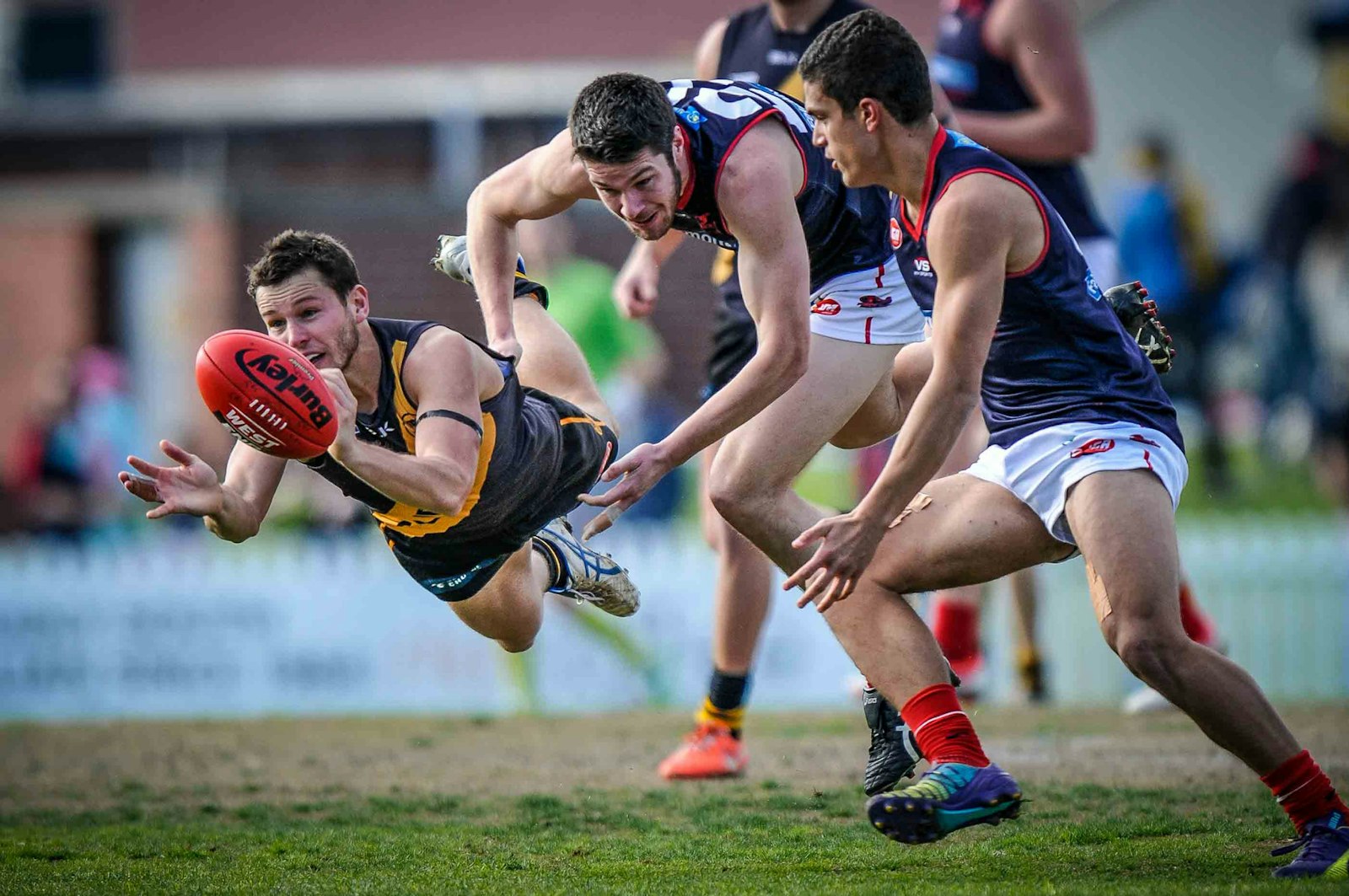 Sportzfotoz, is home to Adelaide Sports Photography, providing unique sports photography services across South Australia and Australia.
Established in 2006, Adelaide Sports Photography specializes in producing high-quality images of athletes of all ability, capturing them as they try their best to excel at their chosen sporting pursuit. We provide not only action photography but also team photos and sporting portraits.
Over the past few years, our client list has been growing. We have been used by the following groups as photographers for local and national events.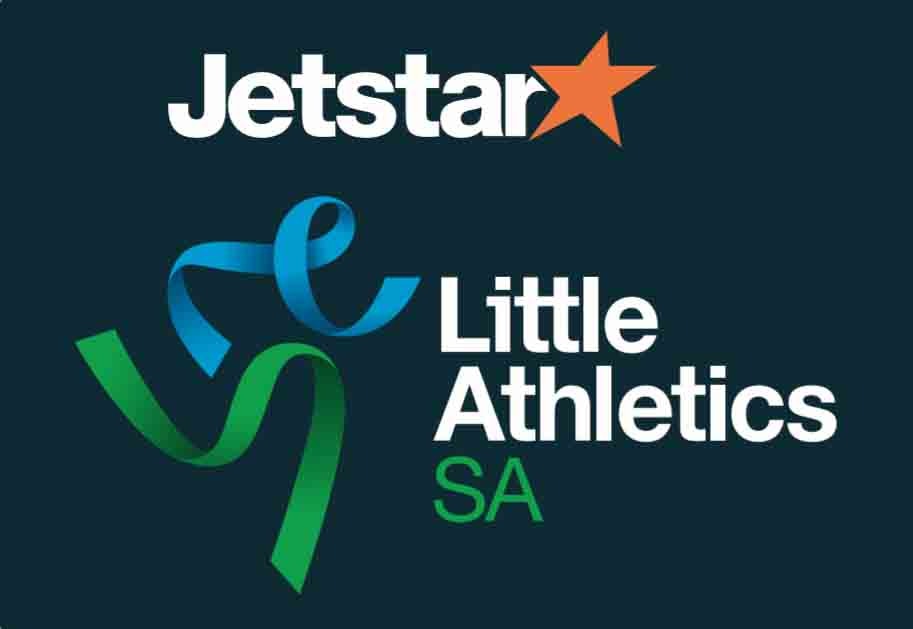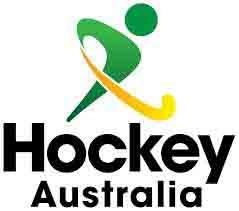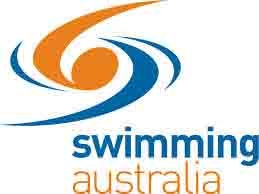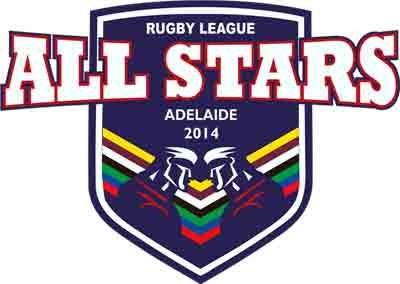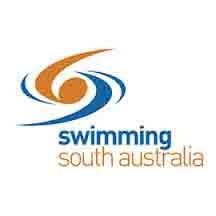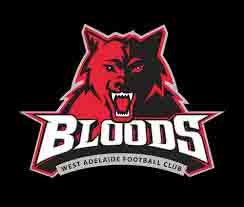 We provide a secure and easy-to-use online store for purchasing professional print and digital products that you will treasure forever.

Visit the portfolio for examples of our work or contact us to discuss your requirements and let us show you how we can make your event extra special.
Warm regards,
Phillip and Sally Steele
Adelaide Sports Photography
sportzfotoz.com.au